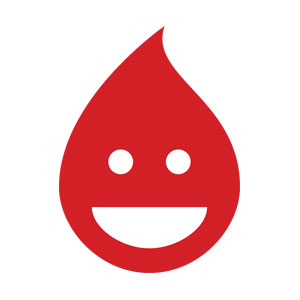 Ian Baumgardner
Co-Host of Boones Creek Free Will Baptist Sermons
Ian Baumgardner is a wretched sinner saved by the grace of Christ. He is the oldest son of Spencer Baumgardner. He rededicated his life to Christ on July 30th of 2017 and has tried to be the best servant he can for his Lord and King. In his spare time, he enjoys studying Christian philosophy and running the church podcast. His favorite verse is Ecclesiastes 12:13.
Ian Baumgardner has hosted two Episodes.
Episode | July 1st, 2018 | 42 mins 32 secs

Episode | May 19th, 2018 | 20 mins 19 secs

Bro. Ian teaches from John 2.